Looking for a way to customize your single-player PC games to spice up your gaming experience? Do you want to make them easier or even harder? Then you've come to the right place. Our software PLITCH allows you to do just that. But what is PLITCH? How does it work and why should you use it? Read on to find out!
What is PLITCH?
PLITCH is a software that allows players to customize single-player PC games. It features a huge library of over 3,900 games (as of March 2023), and that number is growing every day as new games are released.
Remember the Game Genie? It's like that, but modern, and on a massive scale. Take Cyberpunk 2077, for example.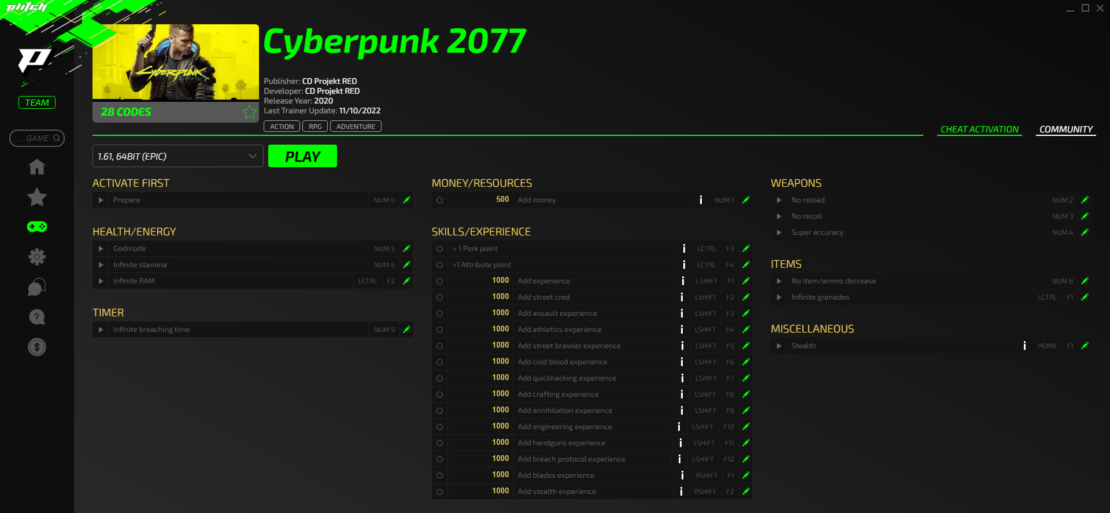 There are 28 codes to spice up your playthrough, including ones that give you infinite stamina and more grenades, as well as codes that let you add money to your bank, so your next run through Night City is fast and awesome, instead of furiously frustrating.

5 Reasons Why You Should Use PLITCH
Now you're probably thinking, "Hmm, that sounds like cheating, isn't that a bad thing?" Well, it depends. While using cheats in multiplayer is definitely bad because it ruins the experience for everyone else, using our codes in your single-player games simply makes them more fun for you. Still not convinced? Here are five reasons to give PLITCH a try!

1) Make your games as easy or hard as you like
Most people associate cheating only with making games easier. However, PLITCH is the only software worldwide that also provides you with codes to make your games harder.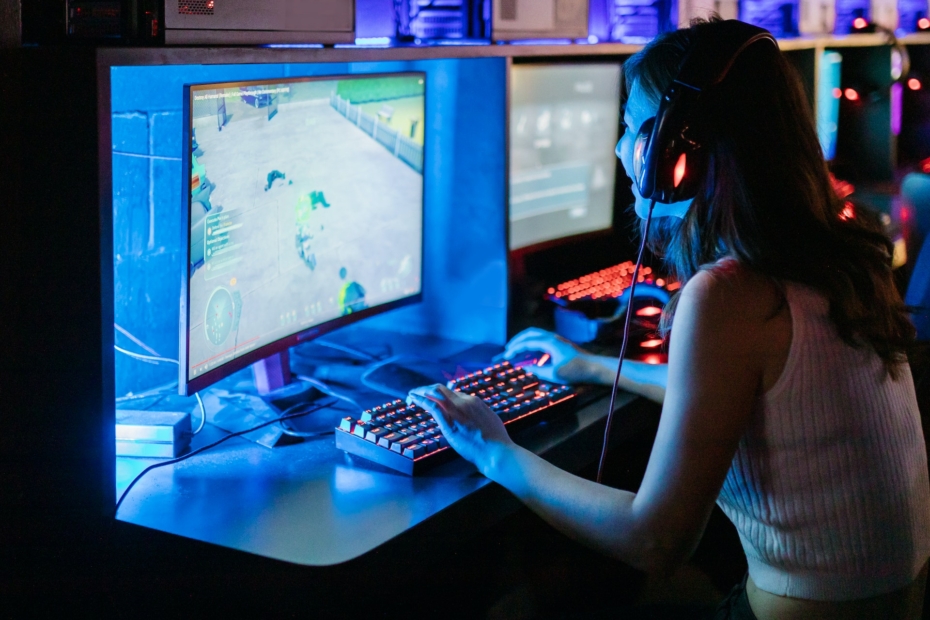 Whether you're an (aspiring) e-sports athlete or just want to impress your friends with your skills, PLITCH offers you a personal "training room". Train your Halo skills, e.g., by playing offline with our codes and reducing your health and armor, and then show off when you play with your friends in multiplayer mode.
You can also use our codes to create personal challenges for yourself. If you need some inspiration, check out our ELDEN RING Hardcore Challenge video. Combine our easy and hardcore codes and find the ones that work for you.
If you're a streamer, PLITCH enables you to create challenges for yourself and your community – let's see who can kill the most zombies in Dying Light 2 after enabling our "unlimited arrows" and "high infection" codes. Time to get creative!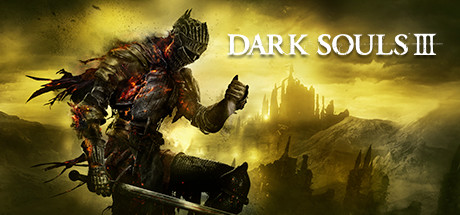 Our easy codes can also help you in many ways. Do you have very little time to play, but still want to find the legendary Elden Ring? You just want to relax after a long day and skip the boring parts? Haven't played a game in years and want to get back into it? Or have you never played a game at all? PLITCH is for you!
Make the game as easy as you like and speed through the frustrating parts you don't enjoy. Finally finish those Souls games that made you rage-quit after dying countless times. Or enter into the world of gaming without any hurdles.
We want everyone to be able to immerse themselves in their favorite games, regardless of physical or mental limitations. That's why PLITCH also works as an accessibility tool to help players play the games they want to play. Read more about this in our blog, where our long-time user Elias talks about how PLITCH allows him to play the games he wants to play, despite his illness.

2) PLITCH is 100% safe and legal
Another question on your mind is probably whether PLITCH is legal and safe. The answer is yes.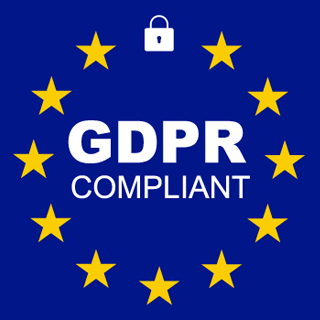 Our codes don't violate any copyright laws or damage your game files, because they work by accessing your PC's RAM. Furthermore, as mentioned above, they can only be used in single-player mode, our software makes sure that it's not possible to activate them in multiplayer games. So you won't get banned for using them.
You also don't have to worry about viruses or malware when you download our client. It's certified by COMODO and Sectigo, and white-listed by all major antivirus software brands.

In addition, our number one priority is privacy. As a German company, we comply with some of the strictest data protection laws in the world, including GDPR. So you can be sure that your information won't be sold to third parties or misused in any other way.

3) Our easy-to-use, all-in-one client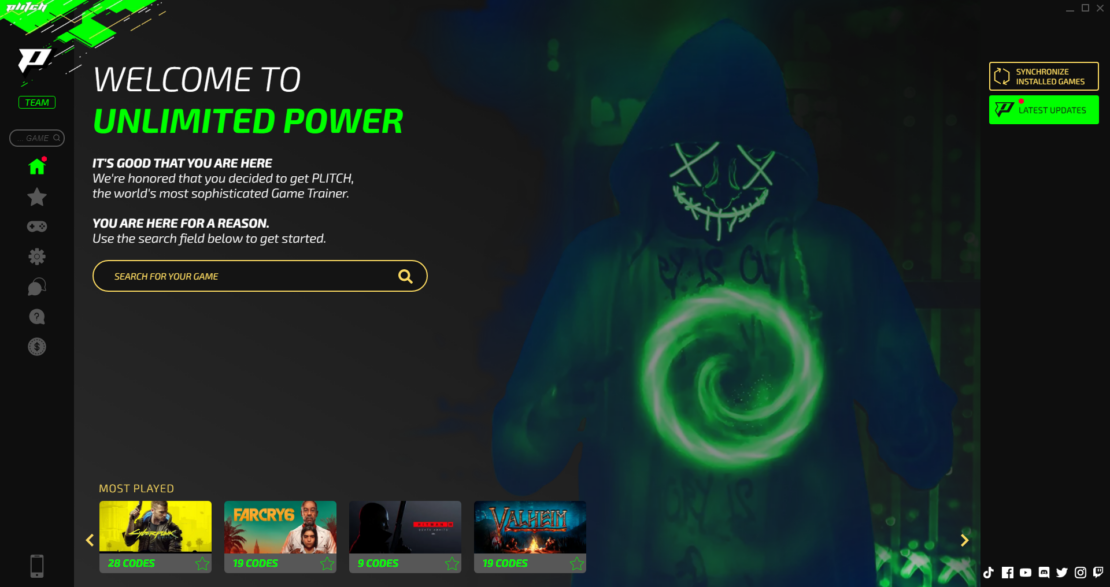 If you want to run PLITCH on your PC, you must first download our client. It's supported in multiple languages (English, German, Polish, French, Spanish, Turkish, Portuguese, Chinese, Japanese, and Korean) and comes with a user-friendly interface that makes it easy to activate our codes. You can even choose custom hotkeys for each cheat!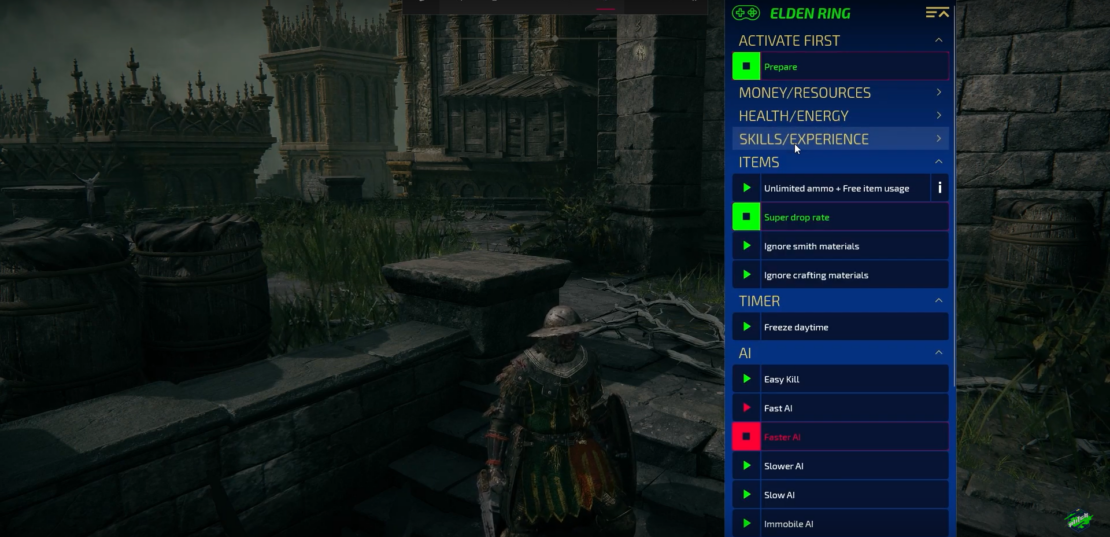 We also offer an overlay application that can be downloaded from the Microsoft Store. It runs via the Xbox game bar and can be opened by pressing the windows key + g. You can then connect it to PLITCH and activate the codes in-game without having to use hotkeys or switch tabs. Another option is to use our app on your android phone or iphone and activate the cheats there.
The client can scan your PC for already installed games and supports multiple platforms such as Steam, Epic Games Store, and more. We offer codes for over 3,900 games and counting, so we're sure you'll find some for your favorite games!

4) Patches and quick releases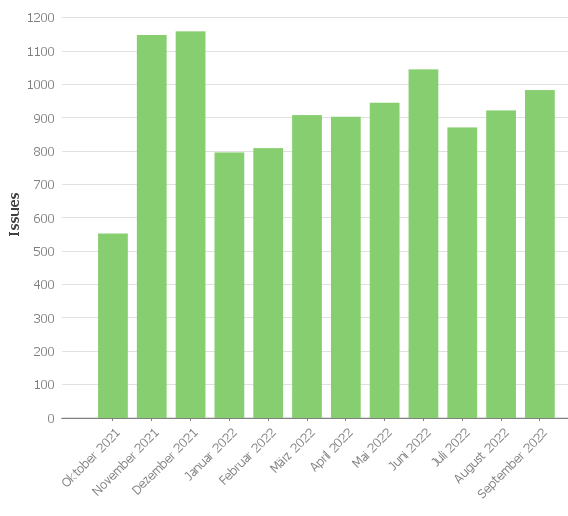 One of the questions we're often asked is "Why should I pay for your cheats when there are free ones out there?" Besides the reasons we've already mentioned and those that will follow, one of the main arguments is that we keep all of our trainers up-to-date. Always. You don't have to worry about patches or that PLITCH doesn't support your version of the game, our in-house trainer-makers are constantly working on patches.
Looking for trainers for the latest games that just came out? Rest assured, we'll get you one as soon as possible. Trainers are often ready on the day of release, if not the next day.
If we're talking about a big game release like Hogwarts Legacy or Cyberpunk 2077, it's often the case that a "smaller" version of the trainer is available ASAP, which will then be expanded with more codes in the following days and weeks.

5) Exceptional customer service
Another aspect that sets PLITCH apart from other game trainer providers, is our customer service. There are several ways to get in touch with us if you need help, we even offer a PLITCH Discord server and a forum where you can chat with us and other gaming enthusiasts, and post your trainer requests and suggestions. No matter what problem you have, we'll do our best to solve it as soon as possible.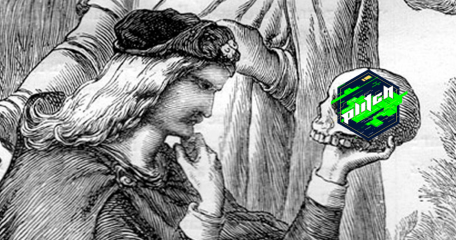 Convinced yet? Download PLITCH today and start playing by your own rules!
Happy Gaming!