2022 was filled to the brim with amazing game releases! We take a look back at last year and present you with a ranking of our Top 10 PC single-player games of 2022 as well as five honorable mentions that are worth checking out.
Honorable mentions
Total War: Warhammer III (RTS): The fate of the Warhammer universe will be decided in this final chapter. Slay your enemies and wreak havoc in the name of Chaos!

Tunic (RPG, Adventure): A foxtastic adventure awaits you! Play as a small fox and explore a beautiful world filled with ancient mysteries and deadly creatures.

Monster Hunter Rise (Action RPG): You can now finally hunt monsters on PC! With brand-new maps, weapons, and armor, as well as an all-new storyline to explore, this is the perfect game for any hunter looking for a challenge.

Death Stranding Director's Cut (Action, Adventure): Slip into the role of Sam Bridges who must journey across a ravaged America to connect the last survivors of a decimated world. It's up to you to reunite the shattered world, one step at a time.

Signalis (Survival Horror): Survive in a dystopian future! You take on the role of Elster, a technician Replika who is searching for her lost dreams, and must unravel a cosmic mystery while trying to escape the facility she's trapped in.

Our Top 10 PC single-player games of 2022
#10: A Plague Tale: Requiem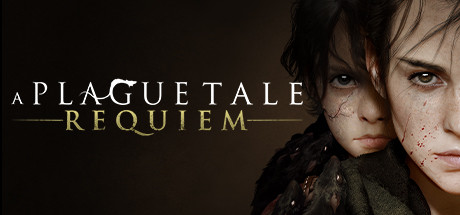 Three years after the release of A Plague Tale: Innocence, the saga revolving around Amicia and her brother Hugo continued in 2022 with A Plague Tale: Requiem. Set in medieval and plague-ridden France, you'll have to solve puzzles and fight to survive, equipped with a variety of weapons, tools, and unearthly powers.
With a Metacritic score of 82 and very positive reviews on Steam, it's obvious that the game was worth the wait. The world is stunning, the pacing is great, and the voice acting as well as the soundtrack is outstanding. So, if you're a fan of action adventures and not afraid of rats, the A Plague Tale games are for you.

#9: Stray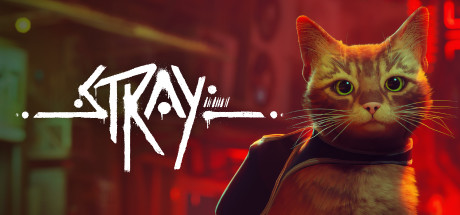 Do you love cats, adventures, and cyberpunk settings? Then you should check out Stray! The game about a cat that gets separated from its family delighted critics and gamers alike – even those who aren't the biggest cat fans.
The story is immersive and the world is vibrant and brimming with all sorts of different robots. The combination of platforming and puzzle solving as well as amazing graphics and soundtrack make for a purrfect game.

#8: CRISIS CORE -FINAL FANTASY VII- REUNION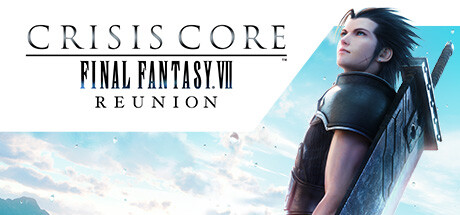 In 2022, Square Enix finally brought us a remaster of CRISIS CORE, which was originally released for the PlayStation Portable back in 2007. PC gamers now have the chance to experience the story of Zack Fair who finds out about the secrets of Shinra's dark experiments.
The missions are fun and there's a varied combat system with a large number of unique skills and spells. The Materia system was also improved compared to the original. So, no matter if you've already played the original or not – if you're a fan of the series, this one is definitely worth your time.

#7: Cult of the Lamb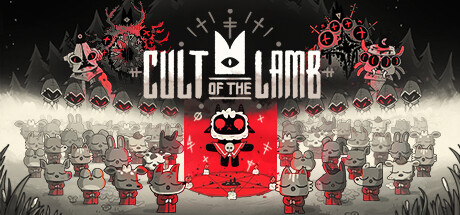 The cutesy-looking roguelite Cult of the Lamb is one of our personal favorites from last year. Take on the role of a possessed lamb, saved by an ominous stranger and tasked with building a cult in his name to repay your debt. Recruit different animals as followers, train them, and give sermons.
The game combines elements of dungeon crawlers and buildings sims with an adorable art style and fitting music. We'd like to give you one important tip though: Don't get attached to your followers, not all of them will survive.

#6: LEGO® Star Wars™: The Skywalker Saga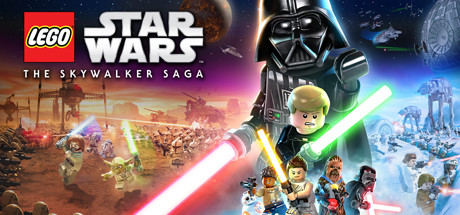 2022 proved once again that mixing LEGO® and Star Wars is a recipe for success. Play through all nine films as your favorite characters, explore beloved worlds, and experience the freedom to fully immerse yourself in the galaxy.
LEGO® Star Wars™: The Skywalker Saga convinces gamers of all ages with the typical humor we know and love about the LEGO® games as well as the beautiful graphics, exciting gameplay, and a lovely story. If you're a fan of both franchises, this is the game for you.

#5: Marvel's Spider-Man: Miles Morales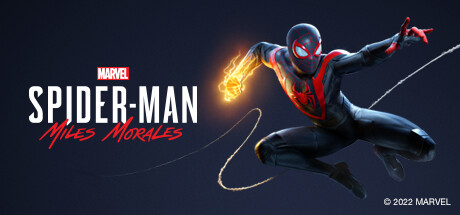 2022 brought two Marvel's Spider-Man bangers to PC – the Remastered version as well as Miles Morales. The latter takes place after the events of Marvel's Spider-Man: Remastered and lets you slip into the role of Miles Morales who's trying to adjust to his new role and protect his new home.
The combat and swinging systems are fleshed out and allow you to immerse yourself completely in the story and truly feel like you have spider powers yourself. New York City looks even more stunning than ever and the amazing animations make this game a must-play for every Spider-Man fan.

#4: Chained Echoes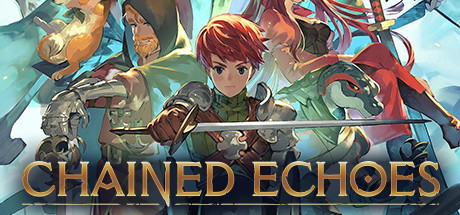 One game that really surprised us in 2022 is the pixel JRPG Chained Echoes. With a Metacritic score of 91 and very positive reviews on Steam, the game deserves its spot in our top 4. Turns out, turn-based combat, dragons, and mechanical suits are a perfect combination!
The characters feel real and the story had us hooked from minute one. If you're looking for a game that feels old-school and refreshing at the same time, Chained Echoes is a perfect choice.

#3: Persona 5 Royal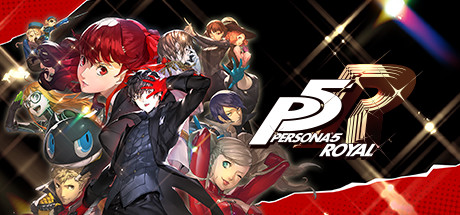 2022 apparently was the year of amazing JRPGs since it also brought us Persona 5 Royal. Join the Phantom Thieves and change the minds of the corrupt in this witty and engaging game. It's an updated and expanded version of the original Persona 5 game, featuring new content, mechanics, and features.
On Metacritic, the game even surpassed ELDEN RING with a score of 95. Honestly, our only criticism of the game is that it ends at some point. The unique visuals and characters, all-new soundtrack, new story arc, cutscenes, alternate endings, and more make this one of the best games we've ever played.

#2: God of War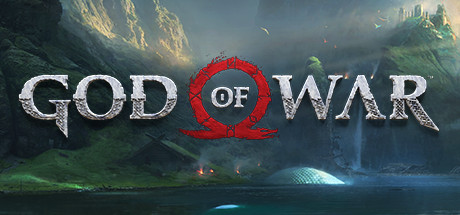 Ever sinceGod of War came out for PlayStation 4 in 2018, we've been patiently waiting for the game to be released as a PC version. In 2022, the wait was finally over and it was definitely worth it! We got to experience the epic saga on PC and enter the unforgiving world of Norse Gods and monsters.
The graphics are stunning and the gameplay convinces all across the board. Slip into the role of Kratos and fight alongside your son. The large variety of skills lets you customize the character to your playstyle. The combat is challenging but fun and the story is compelling from start to finish. Let's hope we don't have to wait another four years for a PC version of Ragnarök.

#1: ELDEN RING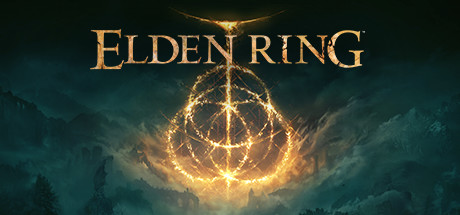 Coming in at number one, we have – to no one's surprise – none other than ELDEN RING! After Dark Souls, FromSoftware brought us another game in which we saw the "You Died" screen more times than in any other game on this list.
Set in a dark fantasy world created by Game of Thrones author George R. R. Martin, the action RPG impresses all across the board. Where do we even begin? The breathtaking graphics? The soundtrack? The combat? All of it is amazing, so it wasn't a surprise that ELDEN RING won the Game of the Year award.
If you haven't tried it yet, what are you waiting for? Just be prepared to die. A lot.

Happy Gaming!