A game trainer download has probably been seen by every serious PC video game fan. Often, it is not entirely clear whether such a program is legal. In addition, there are a few other things to keep in mind regarding a game trainer and its use. We at PLITCH take a look at the topic and provide you with all the answers you need.
10 things that are important when downloading a game trainer
1) Is the game trainer download safe?
In general, you should always pay attention to the origin when choosing your game trainer. Of course, this does not mean that every trainer download is equally unsafe. However, whether you download the game trainer as a program safely directly from our PLITCH homepage or another from any forum as an .exe file can make a difference.

Security always has top priority!
No matter if you download a game trainer, install a music player, or put a writing program on your computer; because it is software, it can always be potentially dangerous. Especially, if you also use the system for work, university, or school. After all, it is possible that a careless installation can harm your computer.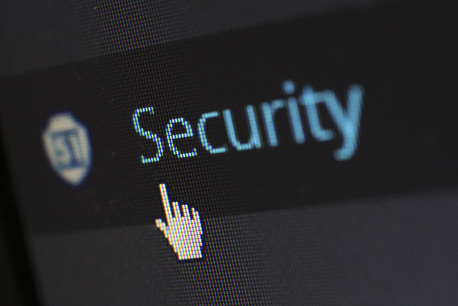 For this reason, it is always important to pay attention to the origin of the downloaded file. For example, if you use our PLITCH app and download it directly from our website, you can be sure that you will receive a clean installation file without any malware. With other sources, the situation might be different. Especially if the place where it is available does not seem very reputable.
You should be careful:
with third party vendors who offer someone else's software for download
at sites where cracks, hacks and not legal game copies are provided
in forums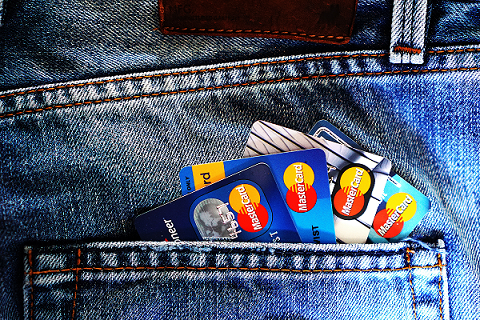 What about free game trainer downloads?
The gaming community is colorful and diverse and can often be compared to a family in which things don't always go "smoothly". This can be felt in heated discussions as well as in games that have to deal with toxic communities. And this is also the situation with free game trainers. There are trustworthy ones and those that either have no effect on your game or worse, smuggle malicious code onto your system.
However, not all game trainers are virus-infected per se. After all, many very good programs have been helping gamers experience their games the way they want for years. We at PLITCH also offer you our trainer for free. Although you can only access all the cheats we provide for you with the premium features, we already give you more than 16,000 possibilities to customize your game library in the free version.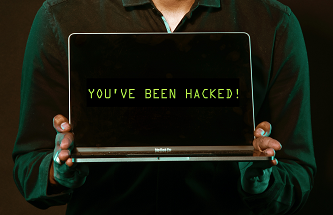 It is always important to check for viruses from an official source
Accordingly, it makes sense to check files that you have downloaded from a game trainer for viruses. There are several options for this. For example, you can run your own virus scanner. Even Windows Defender, which comes with the Windows operating system, does a good job here.
In addition, you can also scan the files online, which are often not very large. All you have to do is upload the files and you will get a quick and reliable security assessment. With the resulting information, you can then decide for yourself whether you trust the download or continue searching.

You are 100% secure with PLITCH
As already mentioned, PLITCH provides you with absolutely clean software. You can read about this on VirusTotal.com.
You can of course run a scan of our all-in-one game trainer yourself at any time.

2) How do PC Game Trainers work?
There are a lot of programs that can be downloaded as game trainers. Not all of them work as advertised. However, there is a large amount of software that will serve you well as a game trainer.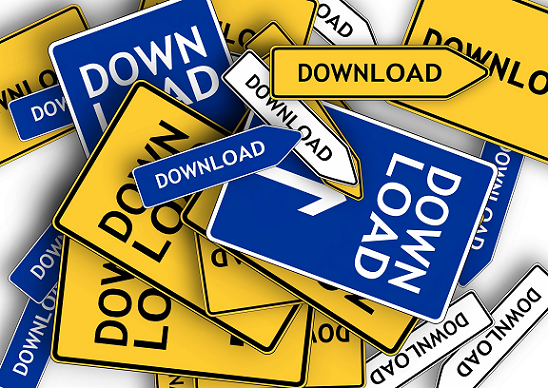 Some trainers have never worked
Among this multitude of game trainers, there are some that are recommended but have never really worked. Either the developer stopped after a few updates or the code has never even changed the game. The announcement was only for distribution through websites that generate as much money as possible through advertising.

Other trainers stop working after game updates
One of the most common causes of a non-functional game trainer being downloaded is found in-game updates. If the person who designed the trainer does not make adjustments after each update, players like you simply cannot use it anymore.

Same problems caused by a patch
Even if a game "only" receives a patch, a common consequence is that game trainers that previously worked once no longer have any effect on the corresponding game. To make it work again, those responsible would have to adjust the code. And even if they do, it may take them days, weeks, or months before the trainer update gets finished.

Why is PLITCH better?
At PLITCH we care as a team about the unrestricted usability of our program including the cheats provided for you. If there is a game update, a new patch, or other changes, we react immediately and make sure that you can use your games with our codes in the future with reliability and without restrictions.

3) Are PC cheats legal?
In the beginning, PC cheats were used by developers to test their games thoroughly. This has not changed much until today. Nevertheless, the question of whether the use of cheats on the PC is legal comes up again and again.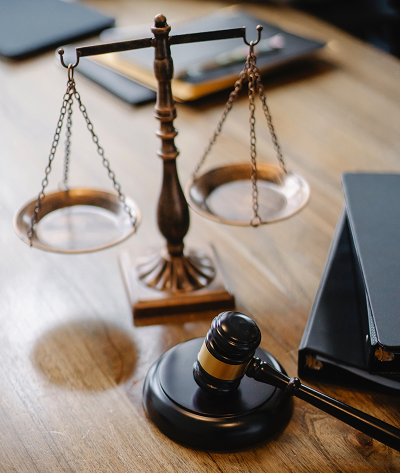 Is it allowed to use the trainer?
In general, there is nothing against using a game trainer to customize your gaming experience. In this respect, it is not "illegal" to use such a program. However, there are things you should pay attention to!

Cheats in multiplayer games
Using game trainers in multiplayer games is highly illegal. Here, cheating is neither allowed nor fair or justifiable. After all, we are talking about a competitive game. As in sporting competitions, where fair play applies and doping is punishable, people who use codes online must expect bans or complete exclusion.

Caution when playing online
Usually, the use of cheats is not easily possible with many trainers in multiplayer. Nevertheless, some programs do not make this clear or simply provide an advantage online, perhaps unintentionally by the player. Those who do not pay attention there can suffer from accidental misuse.

PLITCH: Safe and without danger!
Unlike a lot of other programs, you can be 100% sure that PLITCH will not break any rules if you use it properly online. Our app provides you with cheats that are designed only for single-player modes. This way we offer you the possibility to customize your gaming experience completely risk-free.

4) Data privacy with Game Trainer Software
Another important point for you as a gamer is of course data protection. In this point, only a few trainers are sufficiently secure.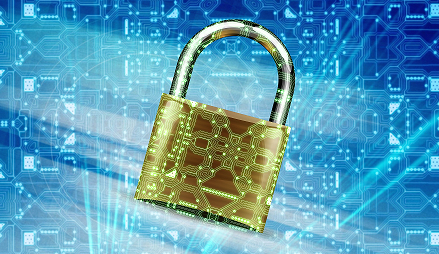 Danger of spyware
Apart from the already mentioned virus problem, such a trainer can also contain spyware from dubious sources on the Internet. Once installed on the system, a variety of problems is possible. These range from spying on personal data to the theft of passwords and access codes.

What can trigger spyware in game trainers?
As usual for such malware, they can log browsing behavior and display targeted advertisements. The collected data can also be sold to third parties, for instance, to perform identity theft on the Internet.
However, keyloggers are even worse. These small programs allow attackers to record exactly what is typed on the keyboard. Thus, passwords, names, addresses, bank details, and much more are freely accessible to them.

PLITCH: completely secure
We at PLITCH also take a completely different approach to data protection. All services offered by us for you are aligned according to the strict German DSGVO rules for data protection. Accordingly, you can rest easy when using our game trainer since it is absolutely safe for you.

5) Good PC game cheats to choose from
If you download a game trainer today, then you can assume that indie games are supported as well as the big triple-A titles of the industry. At least, if you trust programs like PLITCH. It may be different for private developers.


Which cheats are available?
When it comes to choosing code, everyone has their own priorities. For some it is enough to have more resources or money in the game. Others, however, prefer infinite ammunition and no reloading. The scope is always different from trainer to trainer, so you can usually find small solutions like cheating a single aspect as well as God mode.

Check before use
In any case, it is important to get an overview before downloading the game trainer. Some game trainers have only a limited selection and rather boring cheats. Therefore, it is better to check whether the desired function is included at all.

Individual wishes
Some game trainers also offer the advantage that the developers or the supporting community helps to realize wishes. For example, if a certain feature is requested, it is quite possible that an individual wish will be implemented.

Enjoy PLITCH's diversity
In the PLITCH app, you will find cheats for more than 3,700 PC games (as of December 2022). Free for everyone to use are 16,500+ cheat codes and the PLITCH Companion Apps for Xbox Gamebar, Android, and iOs. The rest of the cheats are available for Premium members. Every user can be sure that their support tickets will be processed quickly and most importantly you can request new game trainers in the forum!

6) Support by the trainer provider
Another important point is the support. In other words, is there someone who can be contacted when things are not going as they should?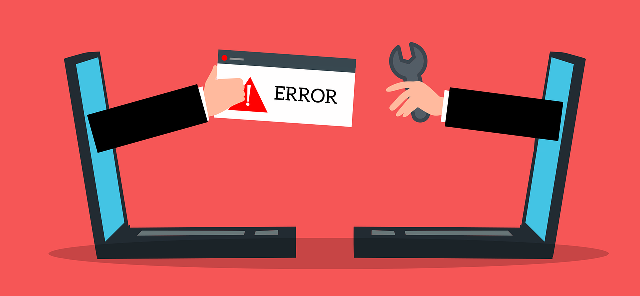 Does the game trainer offer support?
Most small game trainers have to get by without the support of a developer. While there is often an option to reach out to the person in charge or the community on forums for help, this is of very limited use in an emergency.

Technical support
Especially with community game trainers or those from private developers, which are installed and started after downloading, there are often problems. Either they do not start, do not have the intended effect on the game, or simply do not work. However, this is often due to the user themselves. The fact is that such player trainers unfortunately rarely have support to professionally address technical problems.

Professionally developed game trainers
Of course, we can only speak about PLITCH. You will find professional support, which can be reached at any time via the ticket system. Questions, requests, but also technical problems are quickly addressed and reliably solved. In addition, you will find a user forum, which is very well maintained.

7) Easy use of the cheat software
Create your own cheats
Of course, you don't have to rely on providers like PLITCH to get your desired cheats. You also don't have to trust a dubious program from some forum. With the right cheat software, you can change your game yourself. However, time is needed for this. After all, you first need to find the addresses of individual values, which you can then change using the program. Besides the time and the software itself, you need at least some know-how.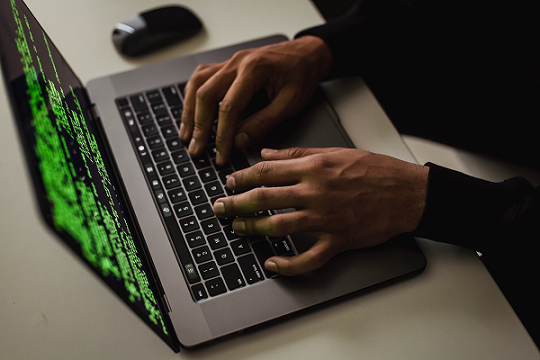 It's a complicated matter
Furthermore, you could – provided you have the necessary knowledge – also build your own trainer from the previous point. But this also requires a lot of time, not only for the programming itself, but also to update the self-made game trainer in case of a game update or patch.

Download a professional game trainer and get started right away
With PLITCH you don't have such troubles. You simply get our PLITCH client, install it, log in and you're ready to go in 2 minutes. If there are any updates, you can be sure that our team will update the trainer automatically so the game cheats keep running.

8) Flexibility of the game trainer
Game trainer as a training program
A game trainer not only works as an option to customize your game so that you can get the maximum fun out of it. You can also use a trainer to increase the difficulty level to help you improve your skill.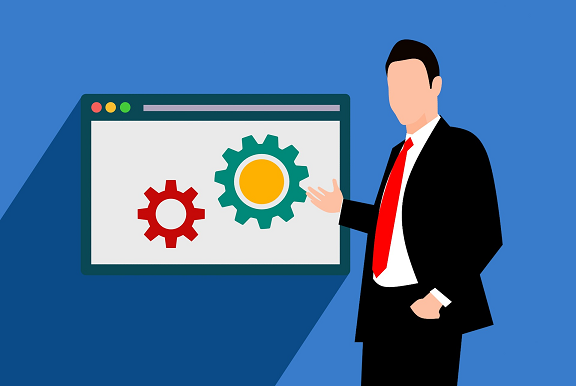 Training with the professional cheat program
A game trainer, once downloaded, can help to make games easier, but also to make them successively harder. In this way, it is possible to increase the level of challenge with slow adjustments in order to get better and better at the game. Especially for the goal of playing competitively or simply to show your boyfriend or girlfriend who dominates the game at the upcoming gaming session.

Not every game trainer can make games harder
However, most trainers on the market don't work both ways. Since a large part of gamers are only looking for "facilitation", consequently there are cheat programs that deliver just that. However, in PLITCH you will find exactly this option. With us, you will not only shape your favorite game according to your playing style, but also create the basis for improving yourself.

9) Advertising in the trainer software
A really annoying point regarding the game trainers is advertising within the software. On the one hand it is understandable; but on the other hand it is not, if you look at some programs.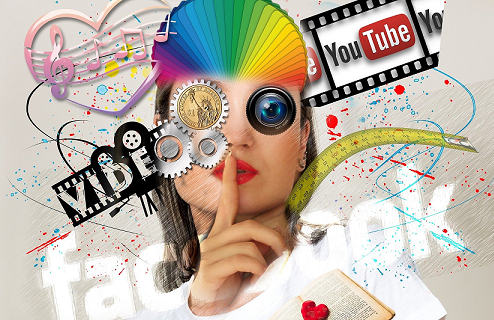 Advertising that discourages gaming
Sure, a game trainer is usually made by people from the gaming community who sacrifice their time for it. Moreover, since the programs are often free, at first glance the only thing that remains is the effort. Thus, it is only logical that the whole thing is distributed with as much advertising as possible. However, this has led to extremes with some software.
Either you already get some additional programs installed with the installation, or the way to the game trainer download is paved with countless advertising pages and redirects, so that the desire to play with cheats goes away very quickly.

PLITCH is ad-free!
You won't find anything like that in the PLITCH app. Not even anywhere on our website. With us, after the simple and safe download, you simply install the app, start it and you can run the software absolutely ad-free.

10) Cheats from Devs vs. Community
Self-made – maximum respect
This article is in no way meant to diminish the achievements of hardworking gamers who sacrifice their knowledge and time to help the gaming community with game trainers. There are a lot of people here who spend their time every day maintaining codes and improving and customizing game trainers. It is important to show respect for this and support these individuals.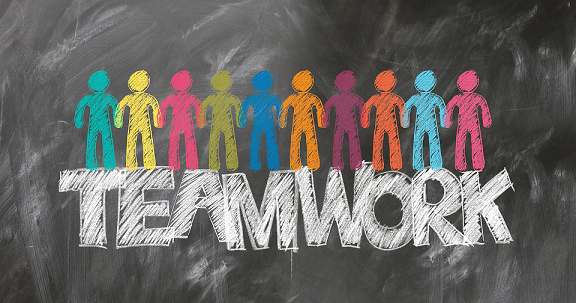 However, it can happen that things go wrong or a developer of a trainer does not have time to react to a game patch at the moment. In this case, the alternative is professionally developed software, without competing with the creations of the gaming community.

The advantage of professionalism
Nevertheless, it is clear that software developed by experts, where people spend their working hours full-time, can have a completely different result. That's why you can rely on PLITCH to implement everything in such a way that the end result is excellent. For this reason, our offer is divided accordingly into free cheats and premium content.

Game Trainer Download at PLITCH
Doawnload and install the all-in-one Game Trainer
Basically, using the PLITCH app is pretty simple. On our homepage, you can find the game trainer for download in its current version. You save it on your computer and execute it with a double click. The installation will only take a moment. When it's done, launch the program. After the start screen of PLITCH, the software immediately takes you to the main menu, where you create your account.


Run the trainer
Operating PLITCH is quite intuitive. You simply search for the desired game using the search function and all usable cheats are immediately displayed. From here you can start the game immediately. Once in the game, you can choose from various key combinations with which you can activate the various PLITCH cheats.
Since we support a large number of games (3,800+), you can find triple-A titles like Cyberpunk 2077 or God of War as well as older titles of the Anno 1404 generation. You can also easily favorite the games you find in the trainer so you won't have to search for them again and again.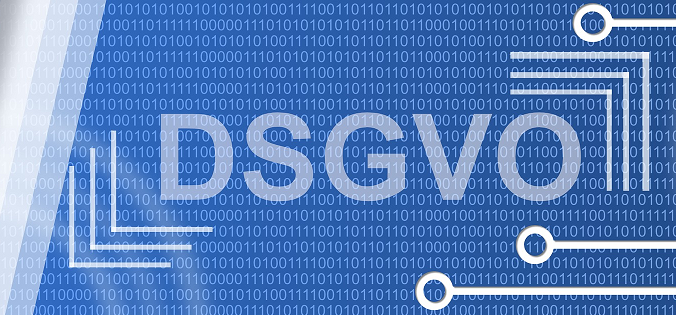 So, what are you waiting for? You can find the game trainer download for free. The account is also free of charge and subject to the strict data protection laws of the very strict German data protection rules.
With PLITCH, you're definitely on the safe side when indulging in video games:
– Compliance with strict data protection laws ✅
– High quality cheat codes ✅
– No risk of receiving bans ✅
– No malware or viruses ✅
– 100 % safe to use in every regard✅
– Cheating Done Right! ✅
Happy Gaming!