Do you still remember the first video game you ever played? The one that ignited your love for gaming and that you spent hours and hours on? We certainly do, so we asked the members of the PLITCH team to tell us a little bit about their first experiences with video games.
Reading about some of these old games will probably bring back some fond memories of your own. Enjoy this more personal blog of ours and get to know our team a little better!

pooorny
Our Head of Daily Operations, pooorny, still remembers the first time he was playing GTA 2. "My older brother had some friends over and they were playing it, taking turns on who could do a lap around the map the fastest without dying. They let me give it a try and I loved every second of it! Of course, I wasn't old enough to play it yet, so luckily my mum never found out what I was playing there," he chuckles.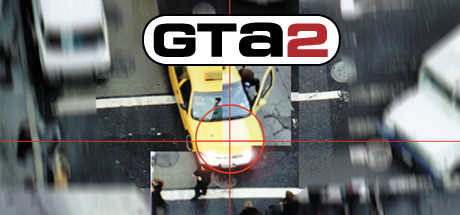 After that, pooorny convinced his dad to build him his own PC with leftover hardware they had lying around the house. It didn't take long for gaming to become his favorite hobby.

Christl
Back when our HR manager Christl was in elementary school, her friend's father bought a PC magazine that came with the game RollerCoaster Tycoon which he installed on his PC. "After begging for a very long time, we finally got to be amusement park managers ourselves," she recalls.
After that, they met time and time again to build the best parks with the largest rollercoasters. "Of course, you shouldn't forget the gardeners and garbage collectors that you had to reposition constantly. I believe everyone who played the game knows the trouble you had with your visitors," Christl says.
One of the things that annoyed her about the game is the fact that she often had to pause constructing rollercoasters due to insufficient funds. The issue was that while the park wasn't fancy enough yet, there was hardly any income. "I wish I had had a money cheat back then," she laughs. "It definitely would've made things easier."

Markus
Markus, our COO, discovered Half-Life when he was ten years old. "Technically I wasn't allowed to play it but it was the first game I legitimately bought," he tells us. Before that, he had already played Quake II on his dad's Gateway 2000 PC.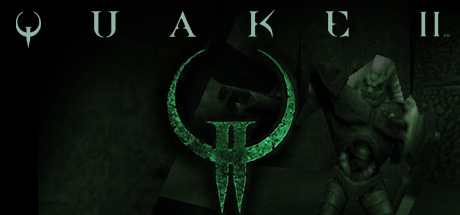 His parents were fairly relaxed about him playing violent games at that age, "and I'd say I turned out just fine," Markus laughs.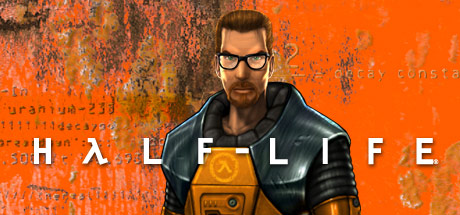 To this day, Half-Life is still one of his favorite games ever and he has replayed the game and rewatched the train intro several times in the original version as well as its fan-remake Black Mesa. Eventually, he also spiced up his gaming experience with several mods to enhance the fun.

Alexandra
"My dad bought a Nintendo NES back in the 90s. When I was a little kid, I watched him play Super Mario Bros. and was really fascinated by it," our Content Creator Alexandra remembers.
When she got into secondary school, she was finally allowed to have the console in her room and play by herself, so every day after school when she got home, she would play for an hour or two.

"Now the game is available on Nintendo Switch and when I recently played it, I realized that to this day I know every level by heart as well as all the secret places where items are hidden," she laughs. The game definitely opened the door into the Mario franchise for her – there are quite a lot of games that she still enjoys playing with friends such as Mario Kart or Mario Party.

hhhuut
Our web developer hhhuut's first game was The Pirate Island. "When I first saw that game, I didn't even own a computer yet," he tells us. His big sister got it as a gift and let him play a few times.
He was instantly hooked to this arcade puzzle game where you have to collect coins, avoid dangers like water, bombs, etc., and solve puzzles before you can advance to the next level.
"After we discovered that there was a co-op mode, we spent hours on end playing it – level after level until eventually, we actually finished the whole game and started again." We're glad that hhhuut's sister sparked his interest in video games at a young age. Otherwise, he probably wouldn't have become part of our PLITCH family.

Magda
Magda, our Media Designer, first came into contact with video games when she got an Atari 2600 for her 5th birthday.
"It was all black, had two CX40 joysticks, and already came with a bunch of games. My favorites were Space Invaders, Amidar, and Pitfall!. The latter had the best graphics out of all the games on the Atari. It was so much fun to look for treasures, and jump around from swinging vines to avoid crocodile-infested ponds, rolling logs, and scorpions! There were also other dangers like quicksand, tar pits, snakes, and campfires," Magda recalls.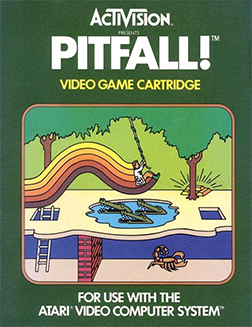 Since she loved Pitfall! so much, it's no surprise that the first PC game she owned was Pitfall! – The Mayan Adventure which was based on Pitfall! and ran on Windows 95. "Oh, the memories. It was such a good time," she gushes. Around 2008 she then switched to PlayStation and discovered her love for the Assassin's Creed universe.

Rawakahn
We asked our Content Manager rawakahn what her very first video game was. "I honestly can't remember," she admits after strenuously thinking about it for a while. It turns out that she is by far the youngest in the family and that her older siblings already owned such an extensive game collection for consoles as well as PC that she played everything that she wanted.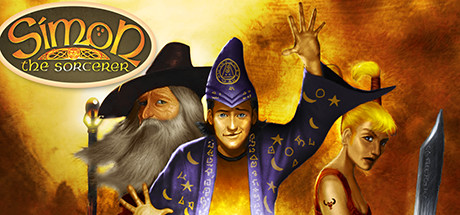 From Point and Click adventures like Simon the Sorcerer, Jump and Runs like Donkey Kong Country or RPGs like Secret of Mana – there were really no genres off limits for young rawa. "I do remember, though, that my brother built me my own gaming PC when I was five and he soon introduced me to Quake III Arena," she fondly remembers, "and that's how I fell in love with Shooters."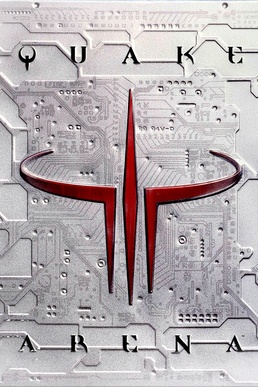 Fun fact: rawa's brother set up non-standard key bindings for her: "I use RDFG as movement keys instead of WASD. Oh, and I play with inverted mouse." The surprised looks on our faces make her chuckle pretty hard. She knows that we think that's insane but she assures us that playing old-school shooters with a setup like that really is the way to go.
What a trip down memory lane that was. We hope you enjoyed it as much as we did! Maybe it even inspired you to pick up some old favorites again – we certainly will.
Happy Gaming!