Let's talk about e-Sports! Since all of us at PLITCH are passionate gamers, it comes as no surprise that some of us watch e-Sports. We asked our colleagues what games they like to watch as well as which teams and players they root for. Maybe you'll discover that you have a similar taste in video games as the PLITCH team. Let's find out!

Julia
Julia, one of our Content Creators, loves playing Counter Strike: Global Offensive. So, it wasn't exactly shocking that when we asked her what e-Sports she watches her answer was "CS:GO, obviously."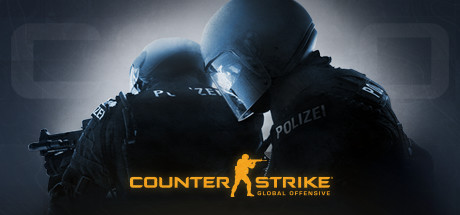 "The first e-Sports event I watched was the MGL Major Championship: Columbus 2016. At that time, I was a big fan of the team Luminosity Gaming. I love watching pro players play and analyzing their play styles. That led to me playing a bit semi-professionally myself a few years later," she tells us.
By now, Julia is a fan of the team Natus Vincere (NaVi) and roots for the players S1mple and FalleN.

pooorny
Our Head of Daily Operations, pooorny, enjoys watching Dota 2 which he got into around TI 10. He doesn't precisely recall when he started watching, but he already had been playing the game on and off for a couple of years.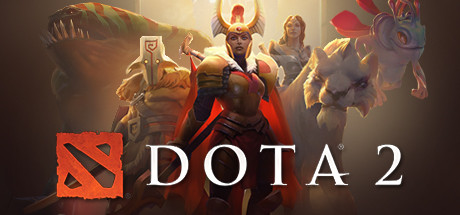 "Funny story, I actually witnessed the very first TI tournament live at Gamescom 2011 but didn't care about Dota 2 then, so I just walked by as some of the best Dota 2 players back then were playing live on stage. Wouldn't make the same mistake again today," pooorny recalls.
His favorite teams are OG, both their new roster and the old TI8 and TI0 roster, as well as goonsquad who are remnants of a former team that he loved watching – Alliance.
"My favorite player? Topson by far, what this dude pulls off in Dota 2 is a sight to behold. Super glad that he's back on the professional stage this year!" pooorny enthuses.

hhhuut
"I used to play League of Legends myself back in school with friends. To improve, I started watching streams and official tournaments," our web developer hhhuut remembers.
Even though he eventually stopped playing, he still watches the streamers he liked back then and since most of them play competitively, he enjoys watching their tournament games.
This includes No Need Orga, who (currently) play in the second division of the German Strauss Prime League as well as the third division team Vinine. When he watches the LEC, hhhuut roots for G2, Rogue, and Vitality.

Alexandra
Similar to hhhuut, our Content Creator Alexandra likes to watch League of Legends games.
"I started watching the LEC (EU LCS at the time) about four years ago because a friend forced me to :D. I became interested in the game and kept watching to better understand how the game works. About a year later, I started playing myself," Alexandra recalls.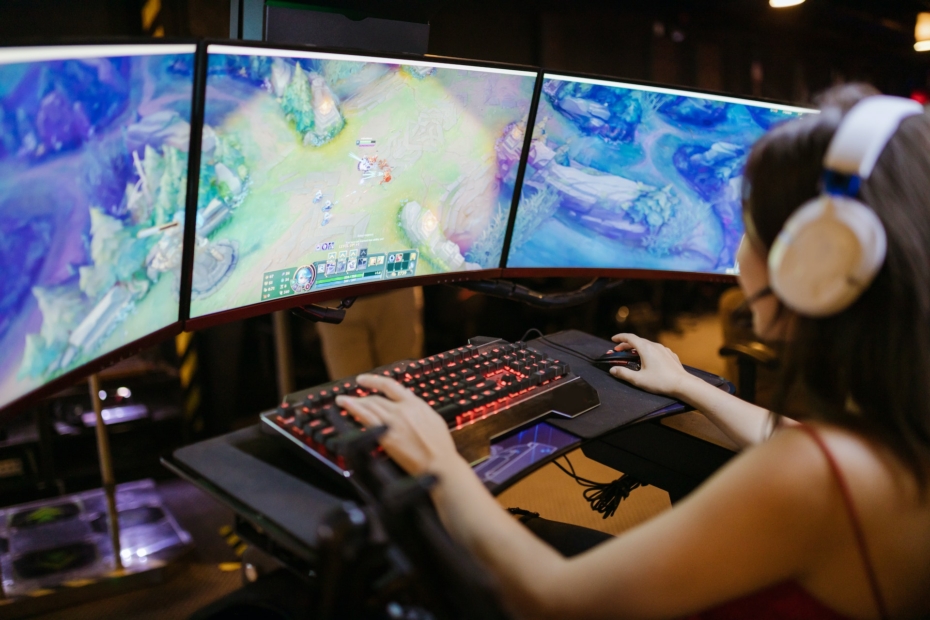 In the LEC, her favorite teams are Excel and Rogue since she likes the individual players. "I was very happy to see Rogue win the Summer Split in 2022, Odoamne finally got a trophy after all these years!"
This year, she also started following the first division of the Strauss Prime League because of the team of the famous German YouTuber HandOfBlood called Eintracht Spandau as well as the second division because of No Need Orga which consists of some of her favorite streamers, NoWay and Tolkin, among others.

Chi
"I haven't been watching e-Sports that long, in fact only since this year's RLCS 2021-22 – World Championship. My boyfriend got me into it and I found it really interesting and exciting. Shortly after that, I started playing Rocket League myself and it's a super fun game," our Marketing Manager and Streamer Chi explains.
So far, she doesn't have a favorite team or player yet, but Version1 is definitely in the run for the role. The player she enjoys watching most is Daniel "Daniel" Piecenski. "He's super young and such an incredibly good player, it's insane! He's not from Version1 but from Spacestation Gaming, which is also a good contender for becoming my favorite team."
Ever since Chi started playing the game herself, she finds it even more fascinating what tricks and shots the players can pull off.

We hope you enjoyed this more personal blog. Maybe you even share your passion for a certain team or player with one of our colleagues?
Happy Gaming!