Markus Schaal has been at MegaDev since nearly the beginning. He began his career as an entry-level SEO content specialist and video game tester, back when the company was still a small startup with only four people employed. Fast forward to today, and Schaal is now MegaDev's Managing Director, and his growth has very much mirrored that of the company as a whole.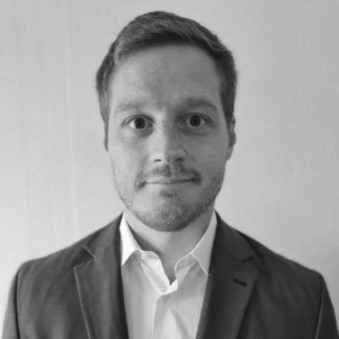 "Cheating and video games are intertwined, as long as we have games, we will have cheats and luckily PLITCH is cheating done right."
– Markus Schaal, Managing Director at MegaDev.
"Seeing how the company transformed and grew over the last couple of years and being a part of that has been amazing. We moved from our tiny 1970's flair office to one of the best offices in all of Munich and the team is still as hungry as on the first day," said Schaal. "We transformed the company from a small startup with like 4 people to a full-fledged 'grownup' which now employs over 25 people and I am very much looking forward to continuing the work."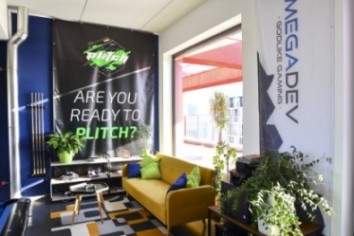 But where did Schaal's gaming journey really begin? For that answer, we need to go all the way back to a magical time known as the late 1990s. It was an era of boy bands, frosted tips and fanny packs, but for Schaal that time was defined by a certain FPS — starring everyone's favorite theoretical physicist game protagonist, Gordon Freeman — and some pretty cool parents.
"The first video game I played from start to finish was Half-Life when it came out. I was only ten but my parents were cool," said Schaal. "Before that, I got my first glimpse into the world of video-games with the Monkey-Island series, my dad was a huge fan and we had them on our old 386 and 486 PCs in the basement. In 1998 my dad upgraded to a Gateway 2000, and man that was the shit! We even got a free mousepad with the super-cool cow pattern."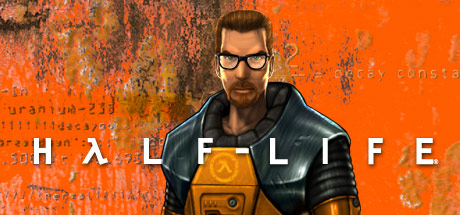 Like many PC gamers from the 90s, Schaal dipped his toe into the world of cheat codes, and the rest, as they say, was history.
"After finishing Half-Life, I went back to it and played it with some cheats, which back then were quite easy to enable thanks to the developer console, all you had to do was add '-console' to your shortcut of the game and you were good to go," said Schaal. "My favorite cheat to use was 'no-clip' since it allowed me to freely explore all the levels and look at everything the developers and Gabe put into this awesome world."
While Schaal was officially hooked on game cheats, his career was taking him in a very different direction, as he became an employee of the United States National Park Service. If that's not the very definition of "touching grass" then I don't know what is. Still, nature couldn't quite quell the wonderful call of video game cheats and after a few years, Schaal joined PLITCH and broke into the industry that he always cherished.
"I think gaming is an amazing industry and has a lot to offer for people from all walks of life. I mean, I never majored in any gaming-related subject in college, I majored in American History, but I still found my way into the industry," said Schaal.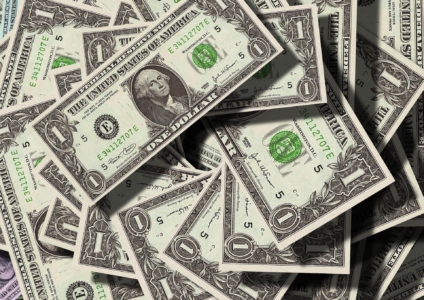 "Call me a capitalist if you will but I would obviously go for unlimited money :D!"
– Schaal on what he would do if PLITCH was accessible in his real life.
As of today, Schaal and MegaDev have both experienced immense growth, and both still have lots of exciting milestones ahead and barriers to overcome. For Schaal, one of the major challenges he faces every day is the seemingly endless debate between people who are for cheats and mods and people that are against them.
"The gaming community used to be a lot more inclusive when it comes to mods and experimenting with gameplay mechanisms," said Schaal. "With PLITCH we want to bring some of that glory back cause at the end of the day, you spent your hard-earned cash on the game, so I think it is only fair that you play it by your own rules in single-player. I mean it is only for you, you are not interfering with anybody else's game so just enjoy it how you want to enjoy it. PLITCH to me is freedom, play the game how you wanna play it."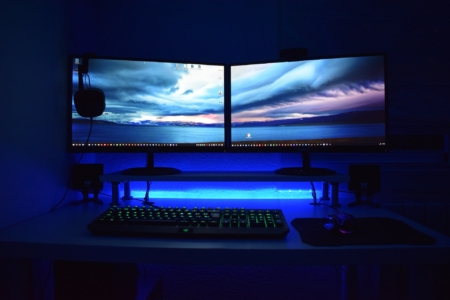 Schaal's main goal for PLITCH going forward is simple: he wants to help players reclaim their gaming freedom and get the most out of their games. For him, that freedom takes the form of extra medkits so that he can defeat the Second Sister in Star Wars Jedi: Fallen Order, and use the money cheat in FIFA's career mode to help his darling Liverpool compete with Manchester City financially. At the end of the day, his goal and PLITCH's goal is to make single-player games more fun for more people.
"Unlike some industry veterans might have said, people still enjoy single-player and single-player experiences, just look at the recently released Elden Ring and how it performed and compare it to the multiplayer-only game BF 2042," said Schaal. "I think the future for PLITCH is bright and I want us to become the only stop for gaming customization, regardless of platform."